CRANE at the International Congress of Cleft Lip, Palate and Related Craniofacial Anomalies 2022
Come and listen to Cleft 2022 international conference presentations using CRANE data at at the following sessions
1) Identifying determinants of speech outcome for children born with cleft palate +/- lip in England, Wales and Northern Ireland.  Session 11th July 11.00 – 13.00
2) Educational attainment among children with non-syndromic clefts: a longitudinal study. Session 12th July 11.00 – 13.00
3) Improvement in Speech Outcomes in England, Wales and Northern Ireland (2001-2012). Session 13th July 11.00 – 13.00
4) Timely Diagnosis of Cleft Palate in Newborns: A population-based cohort study using CRANE Database registrations for England, Wales and Northern Ireland. Session 13th July 11.00 – 13.00
5) Laterality of orofacial clefts and child growth, dental health, facial growth, speech and psychology in relation to outcomes at 5 years of age: Findings from the CRANE Database for England, Wales and Northern Ireland. Session 13th July 14.00 – 15.00
6) Orofacial cleft laterality and additional congenital anomalies. Results of analysis of linked national databases. Session 13th July 14.00 – 15.00
7) Range and frequency of additional congenital malformations in children born with cleft lip and/or palate. Session 14th July 11.00 – 13.00
8) What is the optimal timing of palate repair for speech outcomes? Analysis of two linked national databases in England. Session 14th July 11.00 – 13.00
9) Identifying the impact of patient factors on dental health outcomes of cleft care at 5 years of age. Session 14th July 14.00 – 15.00
Tweet about the CRANE
Including @CRANE_news and the hashtag #CRANE2022
CRANE 2021 Annual Report
We published our 21st annual report in December 2021 which evaluates and reports on the delivery of cleft services to children born with a cleft lip +/or palate in England, Wales and Northern Ireland.
We also published a summarised version for Patients and Parents/Carers.
Download the 2021 Annual Report and the 2021 Patient and Parents/Carers Annual report.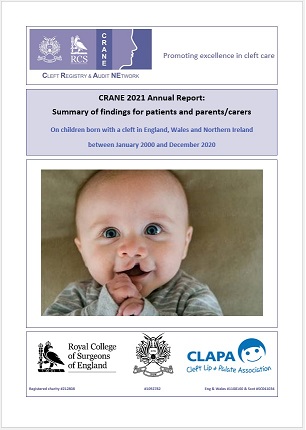 The CRANE Local Action Plan
If you would like to create a local action plan for your cleft service to drive quality improvement this template can help. We set out clear aims to implement the recommendations from the CRANE 2021 Annual Report.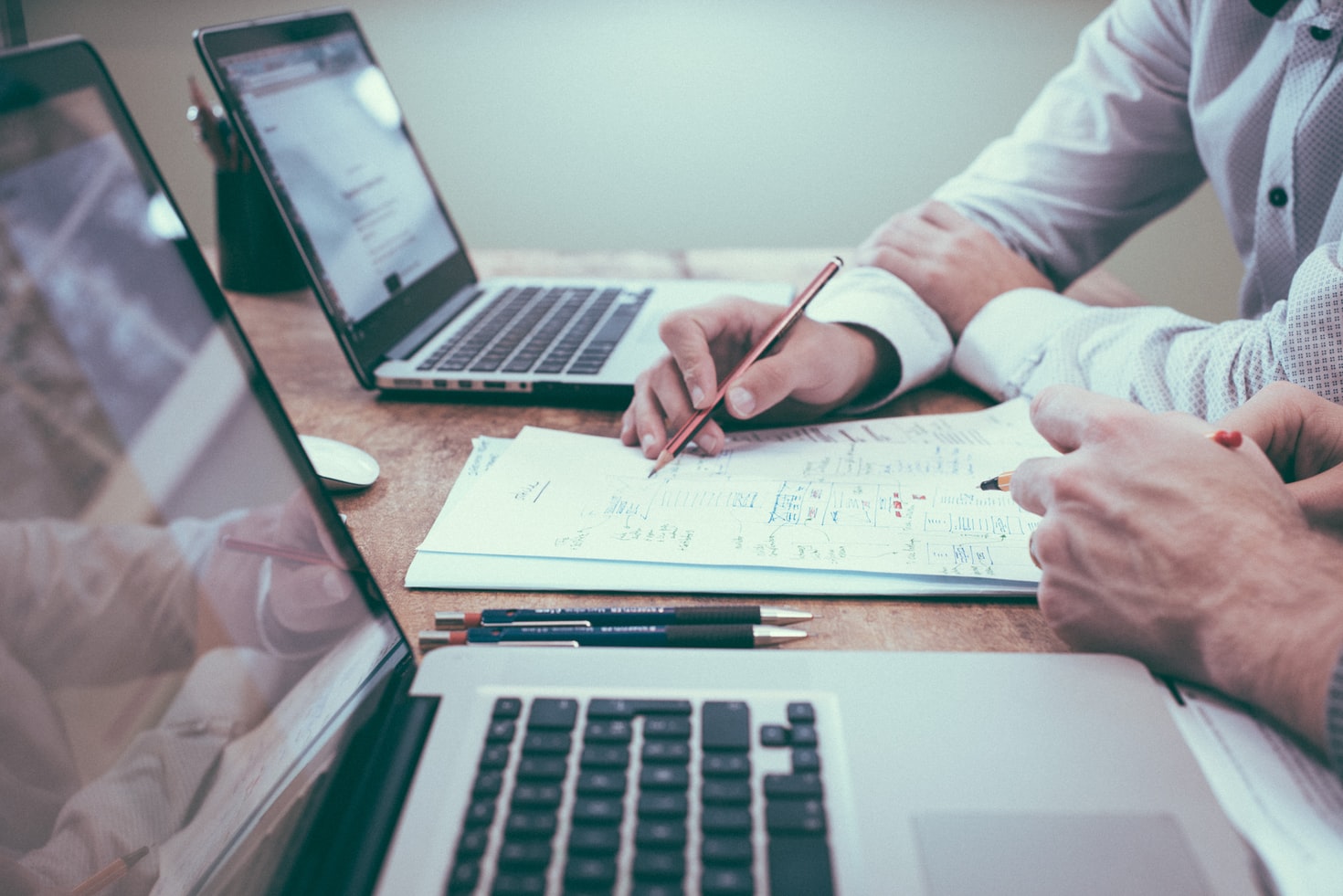 The CRANE guides and video demonstrations for service users
We have worked with our service users to develop resources to help cleft services with data entry and quality.
View the guides and video demonstrations on our website.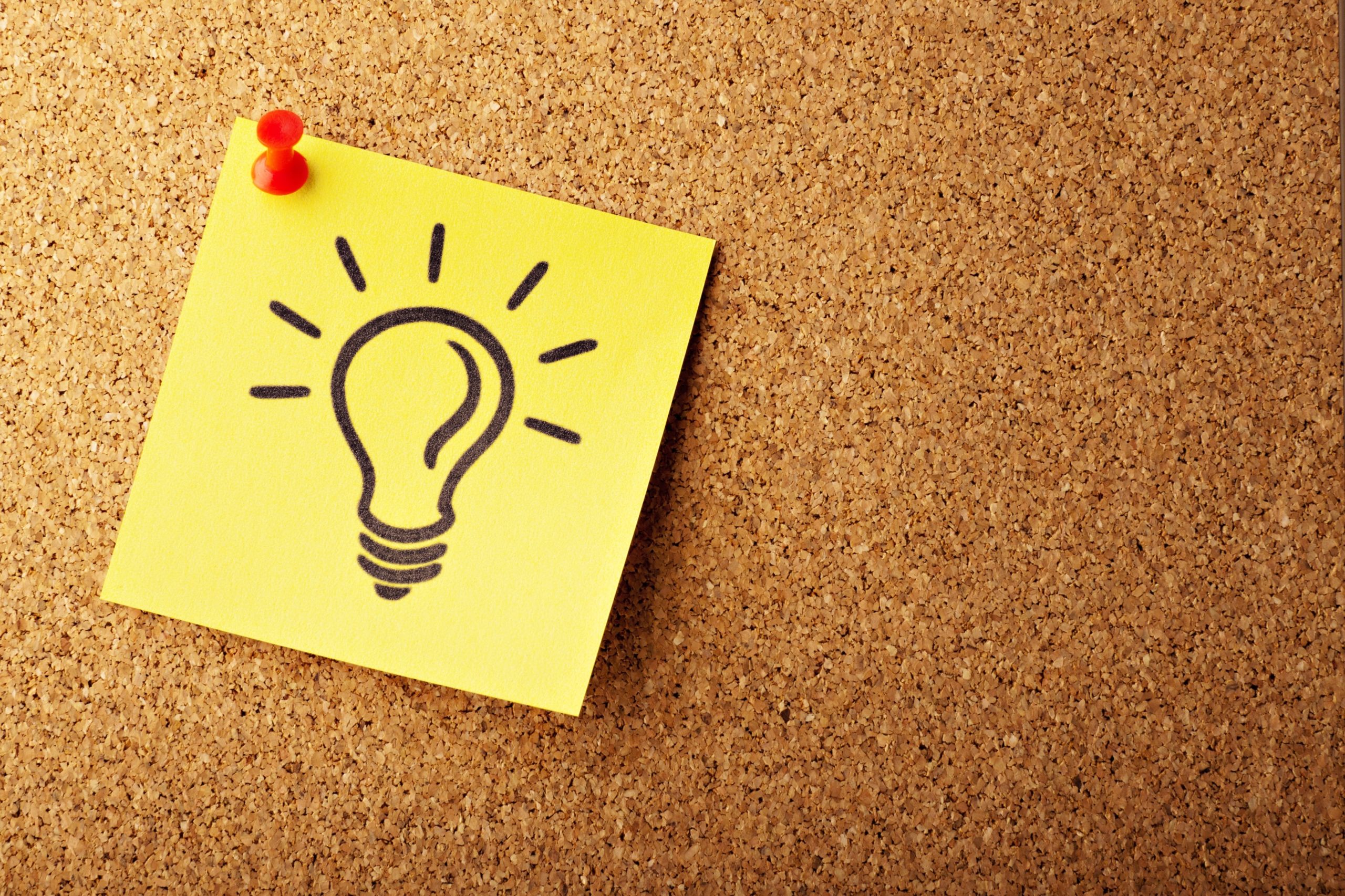 On behalf of the CRANE team thank you for your participation in this national clinical audit